halkalı escort,avrupa yakası escort,şişli escort,avcılar escort,esenyurt escort,beylikdüzü escort,mecidiyeköy escort,istanbul escort,şirinevler escort,avcılar escort
SATHI RS120
₨ 120
Brand: GREEN STAR
Generic: NA
Pack Size: SATHI RS120
Product Form:
Delivery within: 2 to 3 working days across Pakistan
24
Items sold in last 24 hours
12
People watching this product now!
Product Title: SATHI RS120
Generic: NA
Pack Size: SATHI RS120
Product Form: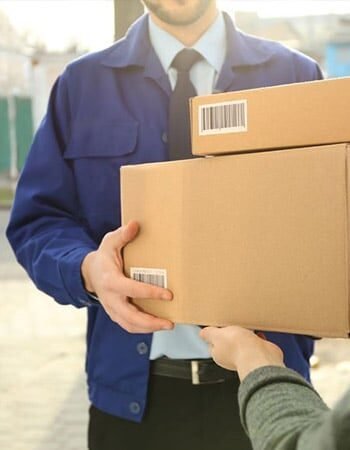 After Confirming the Payment, it tooks 2 to 3 working days to deliver.
Delivery via Tcs for All Pakistan.